Why Choose Us?...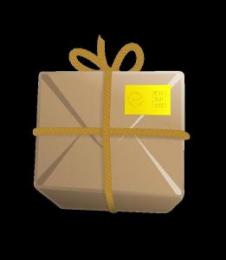 Exceptional service
Razamatazz Magic owners pride themselves on a first class, friendly helpful service. We believe a customer is not an interruption of our workday; it's the purpose of it. All ordered items are sent promptly and are packed safely to reach customers in perfect condition.
Please read testimonials above for comments on products and Razamatazz Magic service. If you are a wholesaler interested in stocking our products please contact us by email.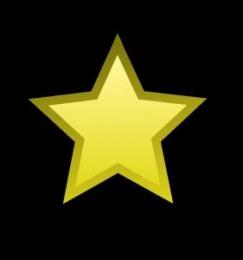 Quality made products

The Razamatazz Magic range is always made to a high standard with top quality materials for long lasting professional use. Working with top illustrators and craftsmen they are able to produce amazing products that guarantee to entertain an audience and especially children.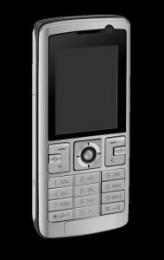 Very easy to contact Razamatazz Magic
There is nothing more frustrating than not being able to get through to a company if you need to speak to them. Many online businesses are very difficult to contact and many are impossible to call for information or even worse you get stuck in an automated inquiry system and seem to be on hold for ever.

If you have any problems or queries and you need to contact Razamatazz Magic then you can easily email or phone us. They are happy to help with any questions you may have and can offer advice on all products.