How to Order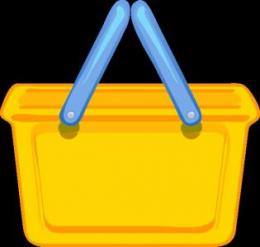 Buying items could not be easier
FIND YOUR PRODUCT



The quickest way to navigate to your product is to use the product listing bar on the left hand side which provides various magic catergories to search. You can choose the catergory you are interested in from here. This will allow you to navigate to your chosen items easily.

Alternatively, there is the search facility located in the top right hand corner of our site. Simply type in the product name or category to find the product you are looking for then scroll down the search results list to find your item.




ADD TO BASKET



Once you are happy with your item selection, click the button 'ADD TO BASKET' located directly next to the product. Here you will see that the product your have just added, along with any other products that you have previously selected to buy along with the total cost of your order.




UPDATE



If you wish to amend the quantity of a product you have selected. Simply alter the value in the textbox provided to your desired quantity and click the 'UPDATE' button directly below your items.




CHECKOUT



If you are happy with the items in your basket, simply click the 'CHECKOUT' button to be taken to the account page. You can now review your order then securely enter your payment details.




CONFIRM ORDER



Finally click the 'CONFIRM ORDER' button and your done ! Your items will be sent out straight away and will be safely packed to reach you in perfect condition !




PAYMENT METHODS



We accept all major credit cards including VISA, Mastercard and American Express (through Paypal) and Cheques.




REQUIRED INFORMATION



For all orders, we will need the following information:
Name, contact address, delivery address (if different) including postcode and contact telephone number.
Product description and quantity.
Means of payment (Paypal or card)
We do not sell on or transfer your personal information to anyone or any organisation.